Employment Services Unit/ New Update 2021
The main purpose of setting up the Employment Service Unit (ESU) is to provide opportunities for work for the people of Vanuatu and create opportunities for them and their families. The Employment Service Unit (ESU) was established in the Vanuatu Department of Labour (DoL) within the Ministry of Internal Affairs in 2006 to manage the Labour mobility programs which include the Recognized Seasonal Employers (RSE, New Zealand) and Seasonal Workers Program (SWP, Australia) and also the Pacific Labour Scheme (PLS, Australia).
Vanuatu has developed a strong reputation in relation to Labour Mobility in the Pacific. It is the largest provider of seasonal workers for both New Zealand and Australia with over 10,000 workers currently undertaking these. ESU acts as a regulator for the Seasonal Employment Act No 23 of 2007.  
After the cyclone Pam in March 2015, the Employment Service Centre (ESV) was created within ESU after the recommendations of the Post Disaster Needs Assessment (PDNA) report with the assistance of ILO. The purpose of the ESV is to create pathways to employment opportunities for people who have lost their jobs during Pam and also to cater for unemployed youths and students who have completed their University studies to assist and support them to find jobs in Vanuatu.
​Employment Service Unit Complaint form​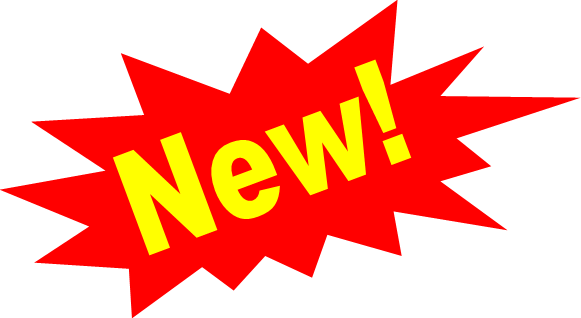 ​If you have a complaint against a seasonal migrant worker in Australia or New Zealand,a Pacific Labour Scheme worker, an agent or a permit holder please download and fill up this form (the form will be attached to this hyperlink) and submit to the office or email it to This email address is being protected from spambots. You need JavaScript enabled to view it.. Click on the below link to download

Vanuatu 2021 Seasonal Employment Approved Agent's 
Find the listing of agents who have a license in 2021 to recruit workers in Vanuatu for the Seasonal Workers Program here, Download SWP New Agency 2021) and the Recognized Seasonal Employment here, Download RSE New Agency 2021
Migrant Labour Disciplinary Policy 
Section 27(3) of the Seasonal Employment Act 2007(SEA), the Commissioner of Labour may issue an advisory guideline. This Migrant Labour Disciplinary Policy falls under that section. This policy covers the conduct of seasonal migrant workers in the Seasonal Workers Program, the Recognized Seasonal Employment and the Pacific Labour Scheme workers conduct that has occurred in the receiving country.
Domestic issues must be resolved within families, by chiefs, pastors, or the Vanuatu courts before a worker leaves Vanuatu.
Click Here to READ
PROCESS OVERVIEW FOR RSE & SWP