Permanent
Temporary
Exemption
Message from the commissioner
It's licensing time!
On behalf of the Vanuatu Government we would like to thank all active agents and approved employers who have recruited Ni-Vanuatu citizens to undertake seasonal work in Australia and New Zealand.
It's now December and time for agents and prospective agents toapply for licences to recruit under the two labour mobility programmes, namely the Recognized Seasonal Employers (RSE) in New Zealand and the Seasonal Workers Program (SWP) in Australia. An information package for new and renewing agents outlining the expectations of agents is also attached.
This year we are also requiring direct recruiters (approved employers from Australia and New Zealand) to formally register for a Permit  to recruit seasonal workers.
Other changes include the following:
- there is a new application form
- the declarations have been strengthened primarily to ensure that all applicants are very aware that neither they nor any sub-agents (consultants, team leaders etc) may charge workers for the opportunity to work overseas on seasonal programs.
- all recruiters - agents and permit-holders must sign a Code of Conduct and ensure that workers have signed a Workers' Code of Conduct before leaving Vanuatu (we also have an English version available)
- we have included information about the Department of Labour's disciplinary policy.
I would like all applicants to carefully consider whether they meet the Vanuatu government's requirements of agents before applying for a licence. 
Agent applications must be complete and received by the Department of Labour by 31 December 2019. Late and incomplete applications will not be accepted and considered.
Permit holders may also be required to reapply by 16 December but will be transitioned over 2020 to a regular December deadline.
          NOTICE!  2020 SEASONAL EMPLOYMENT LICENSE APPLICATION EXTENSION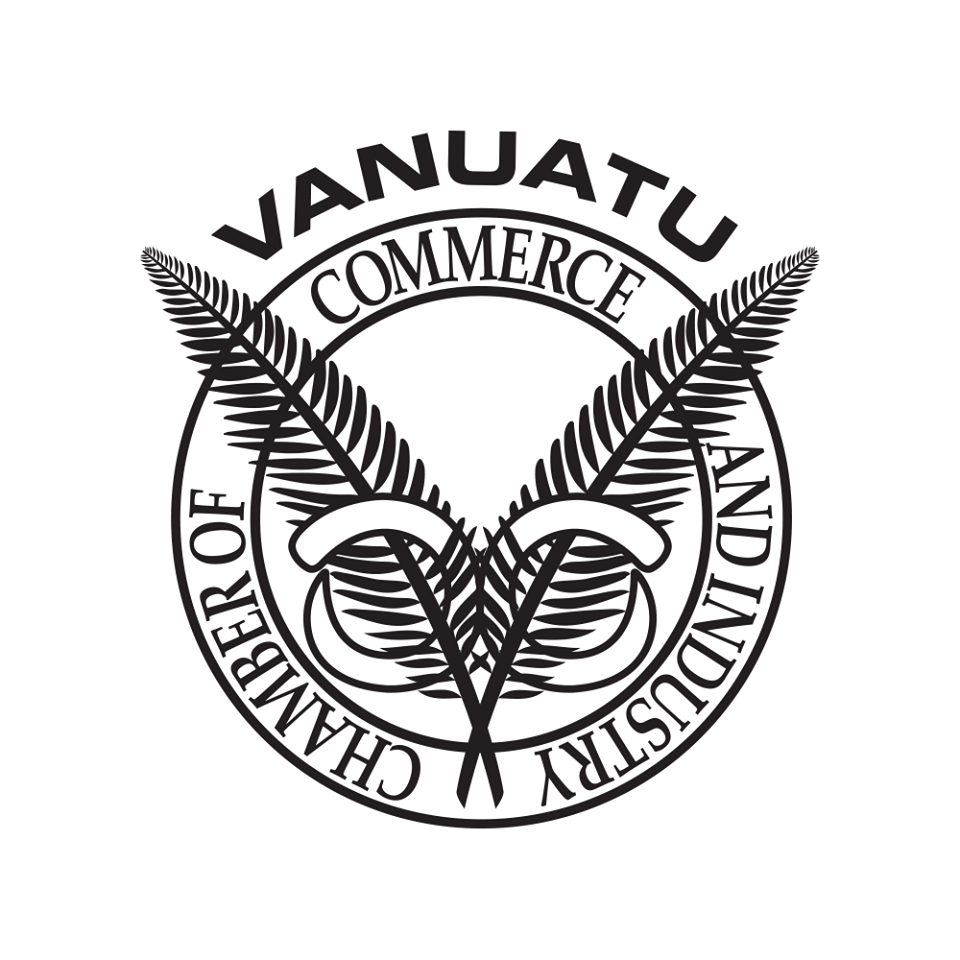 The Government is busy working on the implementation of the economic and financial stimulus package now. The aim is to make this available quickly and for it to be as simple and automated as is possible. VCCI is working to support this task on matters for businesses and employees and will be communicating on how this will be implemented in the coming days. We ask you to please be patient. Meanwhile we suggest you keep your records up to date and keep receipts for payments, payroll and VNPF etc.
Welcome to the Vanuatu Department of Labour and Employment Services website. We strive to make Vanuatu a safe and healthy place to live and work. Through its various units, the Labour Department attempts to reach out its services in addressing the livelihood of all citizens of the country, from remote settlements to urban areas, their safety in workplace, working wages and occupational health and safety practices for workers who are engaged in any form of employment.
The prime functions of the Department of Labour and Employment Services include a wide range of activities including:
Tripartite Labour Advisory Council  Enforcement of Labour Legislations
Labour Market Administration including Temporary Labour Movement (RSE & SWP)
Control of employment of non-citizens (Localization Policy)
Industrial Relations
Conditions of Employment including Wages and Salaries
Occupational Health and Safety Inspections
Full time commitment with International Labour Organization
Employment Service Unit and Employment Services Centre (RSE/SWP & Domestic Market
We hope that you will find the resources that you need on our website. In addition to labour rules and regulations, the department offers a variety of free information on Employment Service Vanuatu (ESV), Health and Safety, Industrial Relations and Labour Work Permit. Take a few minutes to see if some of our services might benefit you. 
The Commissioner has broad regulatory and enforcement powers including all labour officers to carry out the department's duties and responsibilities as stipulated under the Employment Act. Thanks again for visiting the Vanuatu Department of Labour and Employment Services.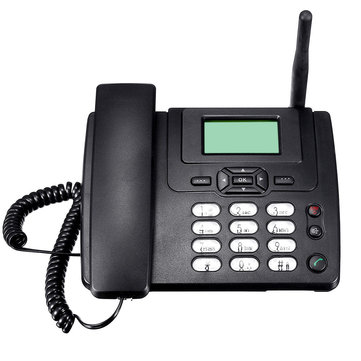 Contact the Department on the following as below;
PORT VILA OFFICE
Private Mail Bag 9022
- Employment Service Unit @ +678 33135
- Administration @ +678 33130
SANTO OFFICE
P.O.Box 03
-Administration @ +678 33740